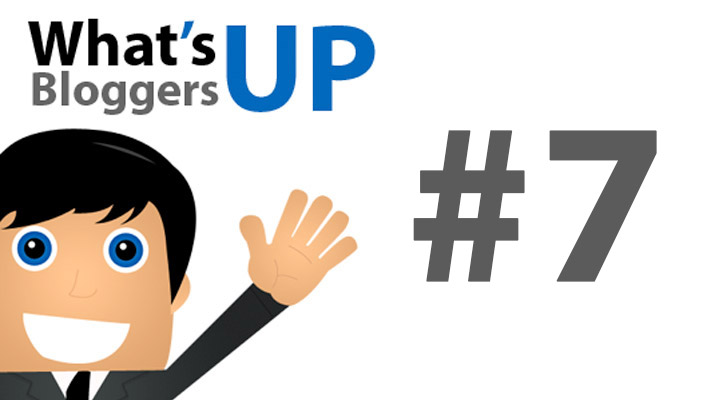 What's Up Bloggers! Roundup #7 with Christopher Jan Benitez
Continuing our "What's Up Bloggers! Roundup" series, we are introducing you to Christopher Jan Benitez in our feature today.
...
As is our custom, the blogger tool recommendation comes from our featured blogger himself, from Christopher Jan Benitez. Christopher recommends the use of Grammarly. I have to second that. This tool is easy to desire to use faithfully (No, I'm not paid to say that). I always have a tab open to Grammarly so that I am ready to check everything.
>> Read Full Article <<