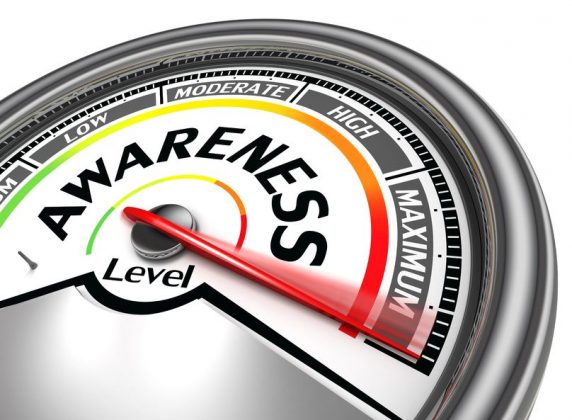 Reputation Management: Working with Testimonials and Reviews
You hear the term, "Reputation Management" and what comes to mind?  It is one of those things that often conjures up a response of "I have it covered" or "I'll get it covered someday." Maybe you do have it covered, and if so, that is great!
But, have you taken the time to sit down and think about Reputation Management? Including what it entails and whether or not it even matters to your business?  Have you considered its impact on professional or personal branding?
>> Read Full Article <<