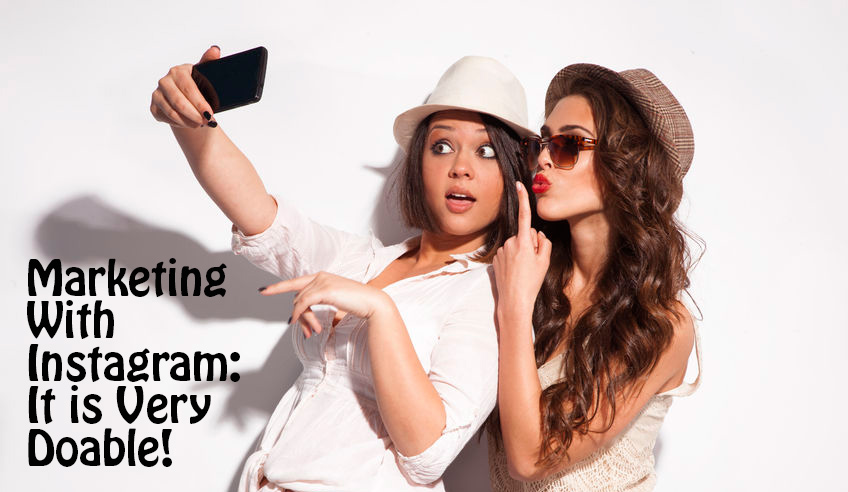 Marketing With Instagram: It is Very Doable!
You like Instagram. At least, you think you like Instagram. You use it currently, or you are thinking of using it more often.
But, is it something that is suitable for business? How do you get some sort of ROI (return on investment) with Instagram? Fortunately, those answers are not as difficult as they may seem, but it is a matter of understanding what is available to you.
>> Read Full Article <<