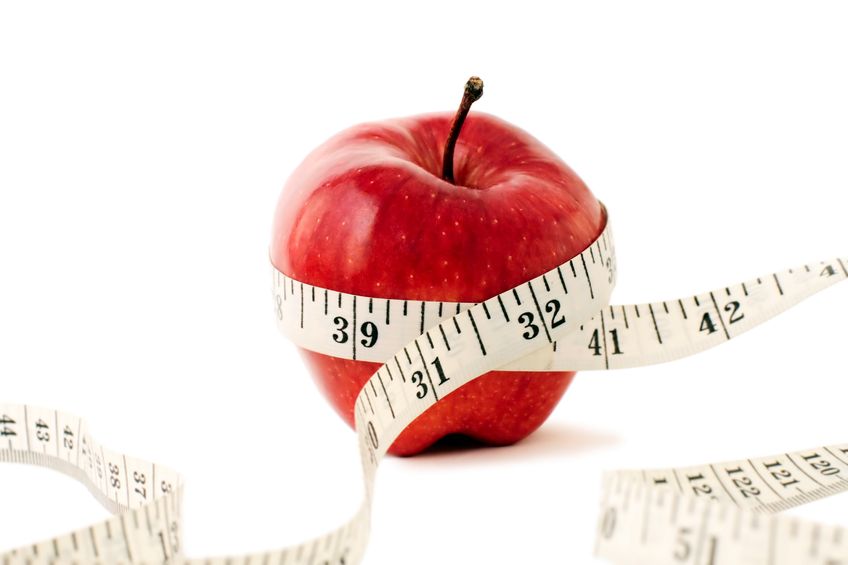 Inspiring the Writer in You to Think Larger Than Life
As a writer or blogger, you enjoy what you do. That said, there are times when you feel that you do not have any more content to share. Where are you going to get your next idea?
If you are news reporter or even a blogger who covers news, maybe the key issue is to pay attention to what is going on in the world and to try to catch it before everyone else does.
However, what do you do when there is nothing new happening? Or what if there is so much happening that your >> Read Full Article <<