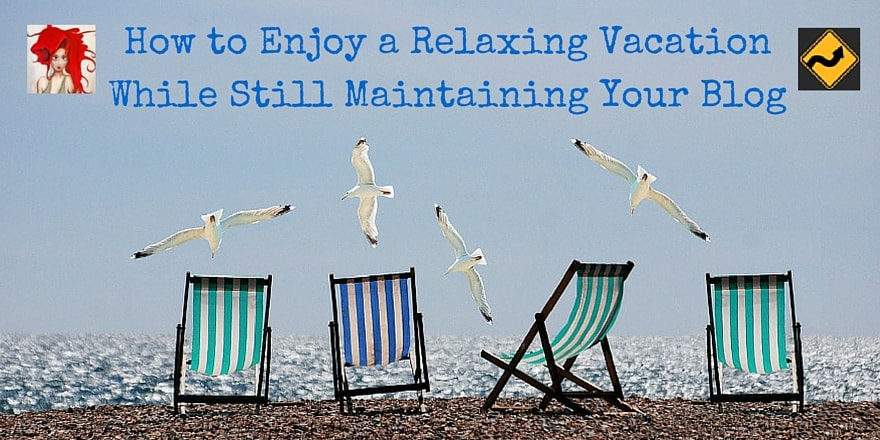 How to Enjoy a Relaxing Vacation While Still Maintaining Your Blog
Vacations enable us to get away from our routines and have a relaxing time, and most of us want to relish our vacations when we actually have opportunities to take them.
However, no matter how wonderful your plans might be, there might be one hiccup to your dream holiday: you are a blogger. What is more, you are one of those bloggers who blogs every day. How do you truly take a vacation when you are glued to your computer for hours on end?
>> Read Full Article <<