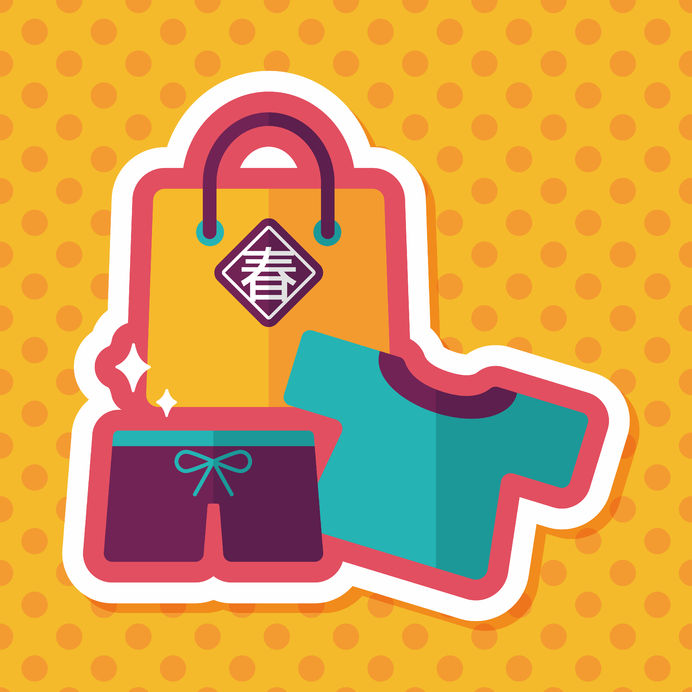 eCommerce: A Primer on Success
There is always a terrific feeling when someone buys a product from your online store. Most people will agree that eCommerce is an amazing thing when it works as intended. What if I told you there are simple ways to make your online store sell even more?
Where Do We Start?
Overall, not too long ago, eCommerce was considered fairly new. Some people may not remember, but there was a time when PayPal did not exist.
>> Read Full Article <<