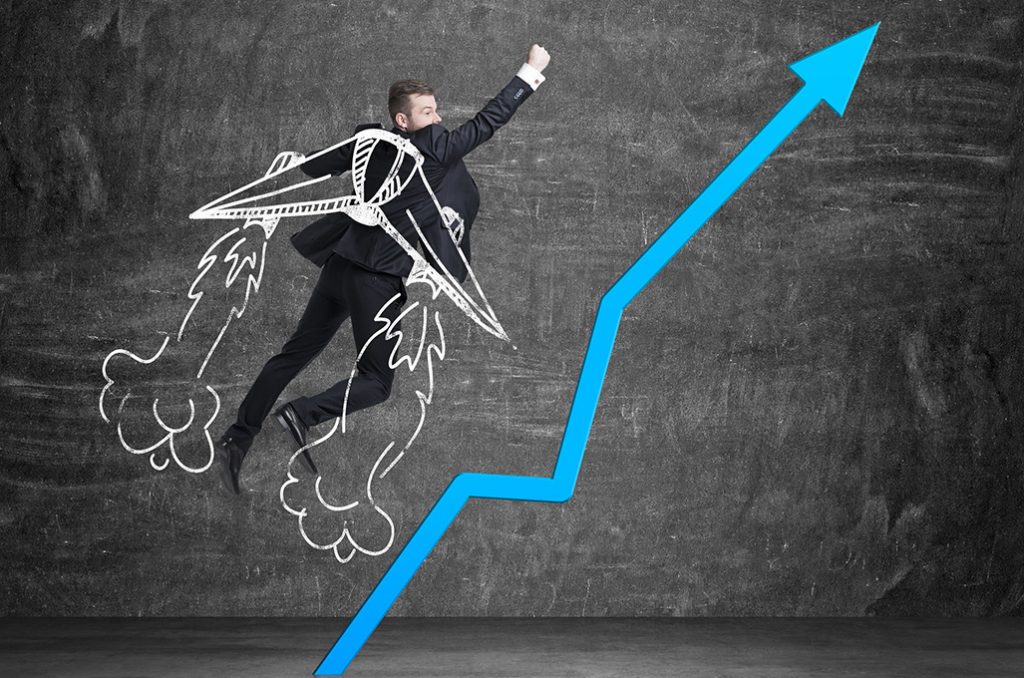 Content Marketers Accessing the Wings of Motivation
Please note: This article is the creative work of Deborah Anderson but the site has since removed her name.

There are many aspects of motivation that could be analyzed and discussed, etc... But, that could result in boredom, especially if you are more interested in getting something done… as a content marketer. So, let's keep it relevant but simple, ok?
>> Read Full Article <<