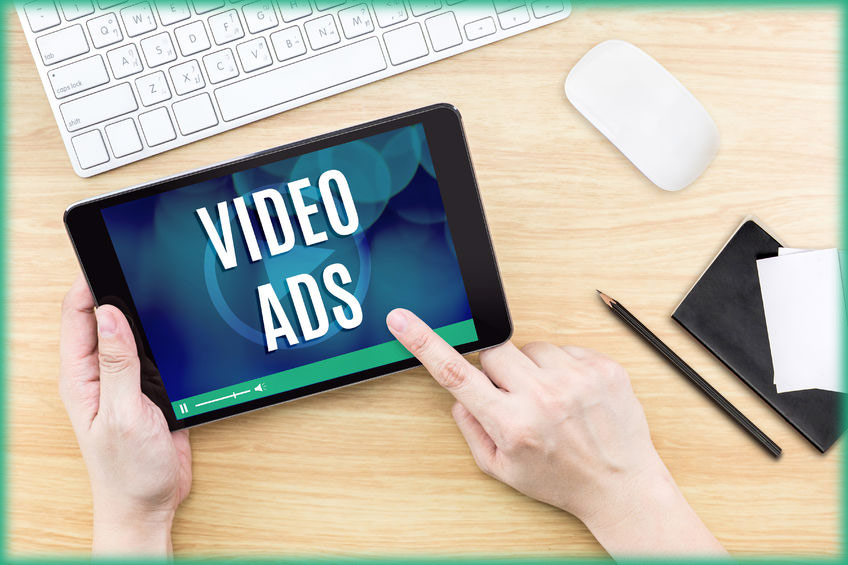 3 Tips For Your Video Content Marketing Path
You have this Content Marketing thing down, right? Or, you have a plan. You have that strategy and have an idea of where you are going with that content marketing plan.
There are several reasons why you want to incorporate video into your content marketing plan. One important reason to consider is the enhancement of your personal or corporate brand through video marketing.
That said, we all know that video content marketing and video production do not just happen overnight.  
>> Read Full Article <<