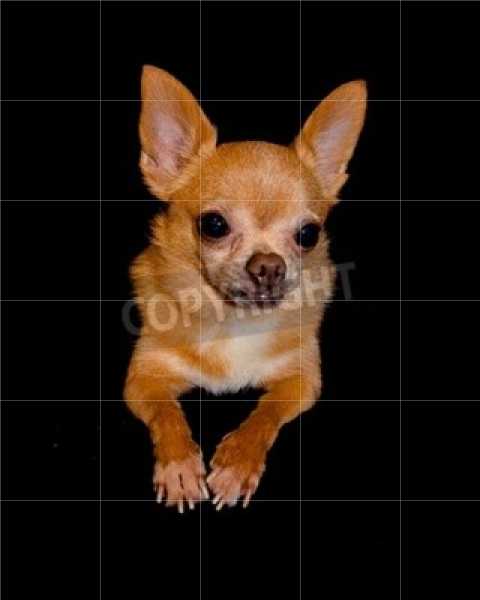 10 Tips for Stunning Photographs
Here are some quick tips to help you with your photography success.
Tip 1 - Use All Your Available Space
Don't be afraid to use all of the space in your photo. If you want to take a picture of something, it's ok for it to take up the whole shot with very little background showing. The key is to keep the photo free from distractions. So, if you have half a plant in the corner of your background, that is what people will be looking at rather than the primary subject.
>> Read Full Article <<