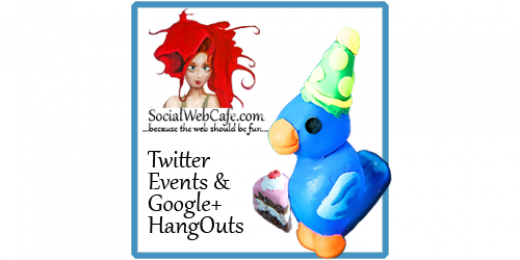 Tips For Deciding on Your Website's Domain Name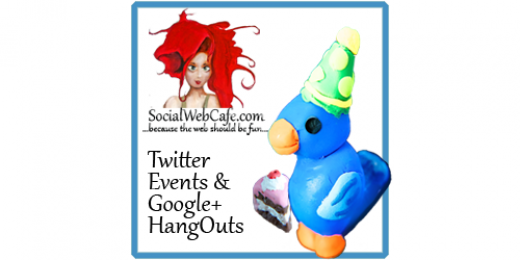 Choosing the name of your website domain may seem simple until you start to go through the process. There are several things you need to consider when you are trying to find the best choice for your web page address. Here are just a few tips as you think about your company's new domain.
Don't spend time choosing your extension.
Although you
>> Read Full Article <<