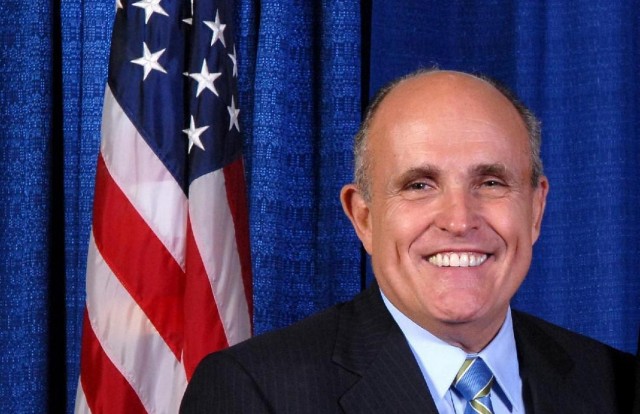 Giuliani Questions President Obama's Patriotism: The Media Reacts
During a private dinner, Rudy Giuliani, former mayor of New York City (during the September 11th crisis) said the following to the group dining with him. This private dining party included Scott Walker and was a political meeting that happened in New York City last week.
I do not believe, and I know this is a horrible thing to say, but I do not believe that the president loves America. –Rudy Giuliani.
>> Read Full Article <<