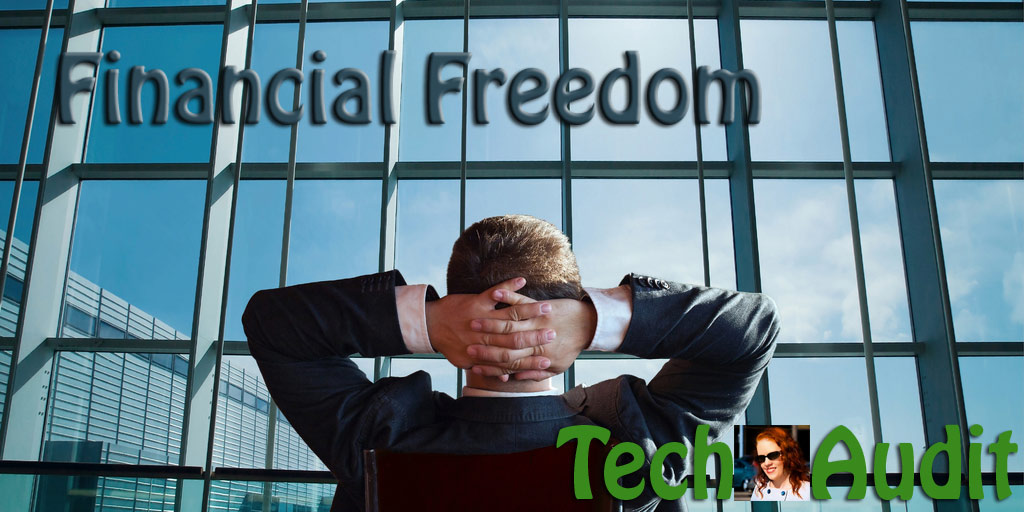 Financial Freedom: Understanding and Aiming for It in Your Life
Financial freedom requires an understanding of finances. You do not have to be an expert, but you need to start somewhere.
Understanding Good Debt Versus Bad Debt
Did you realize that there was such a thing as good debt? Maybe you did and forgot or choose to set the thought aside. I mean, who wants to be in debt at all, right?
Well, there is such a thing as good debt and bad debt.
>> Read Full Article <<