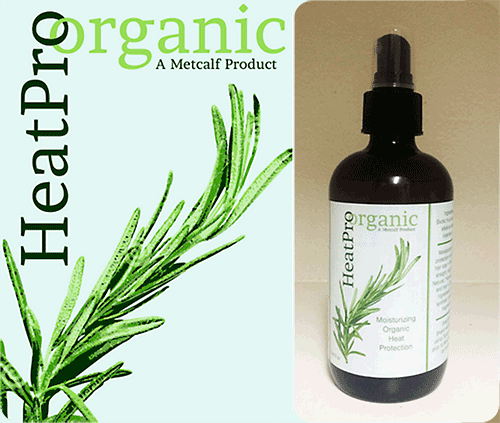 Feeding Your Hair What It Really Craves – Organic Thermal Pro
Recently it was recommended that I check out this product: www.OrganicThermalPro.com. I'm impressed. Granted, my review of the product is based on the website and the research that is presented on the website, but I'm not new to the game, either.
First, what is Organic Thermal Pro?
Organic Thermal Pro is an all-natural product that can be used on your hair to help restore it to its natural beauty. L
>> Read Full Article <<