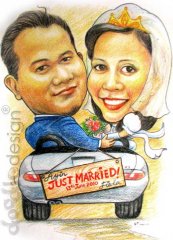 ET: Doodle Delectation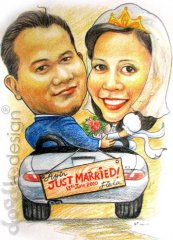 The doodles can't help but entertain you and start you craving more. To say that ET is talented is an understatement! Please view these charming works of art and learn about ET, as you read the interview below.
When did you first decide that you wanted to be an artist?
My dad was a policeman with a passion in Art. He has always encouraged me t
>> Read Full Article <<