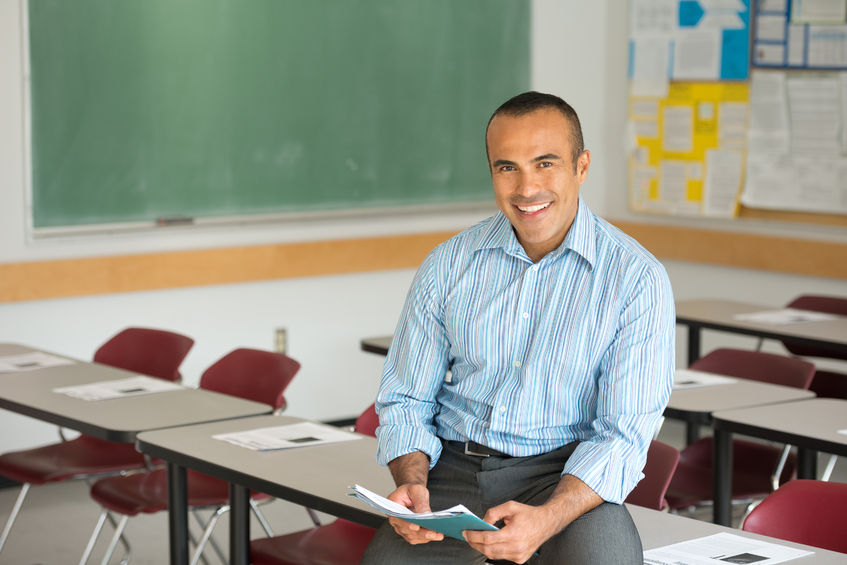 eLearning for Teachers Desiring Profit
I have always leaned toward the teaching side of things, wanting to help people. I have noticed that no matter how much we may enjoy teaching and helping people, it isn't like one can snap their fingers and the resources are available to make that knowledge available to students.
So, even with the curriculum developed in our heads, on paper, in the blog, there still needs to be a system in which that information can be available to students.
>> Read Full Article <<